Ceremonies in Tierra Bomba
Ceremonies in Tierra Bomba
Our spaces for ceremonies, workshops and practices are very much in line with our philosophy, treated with great respect in order to maintain the energetic balance necessary to sustain the activities we carry out in them.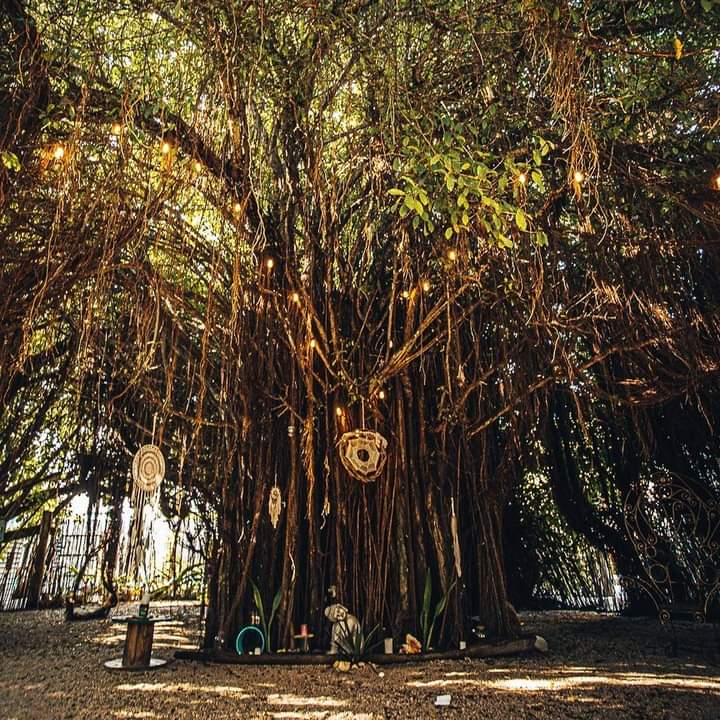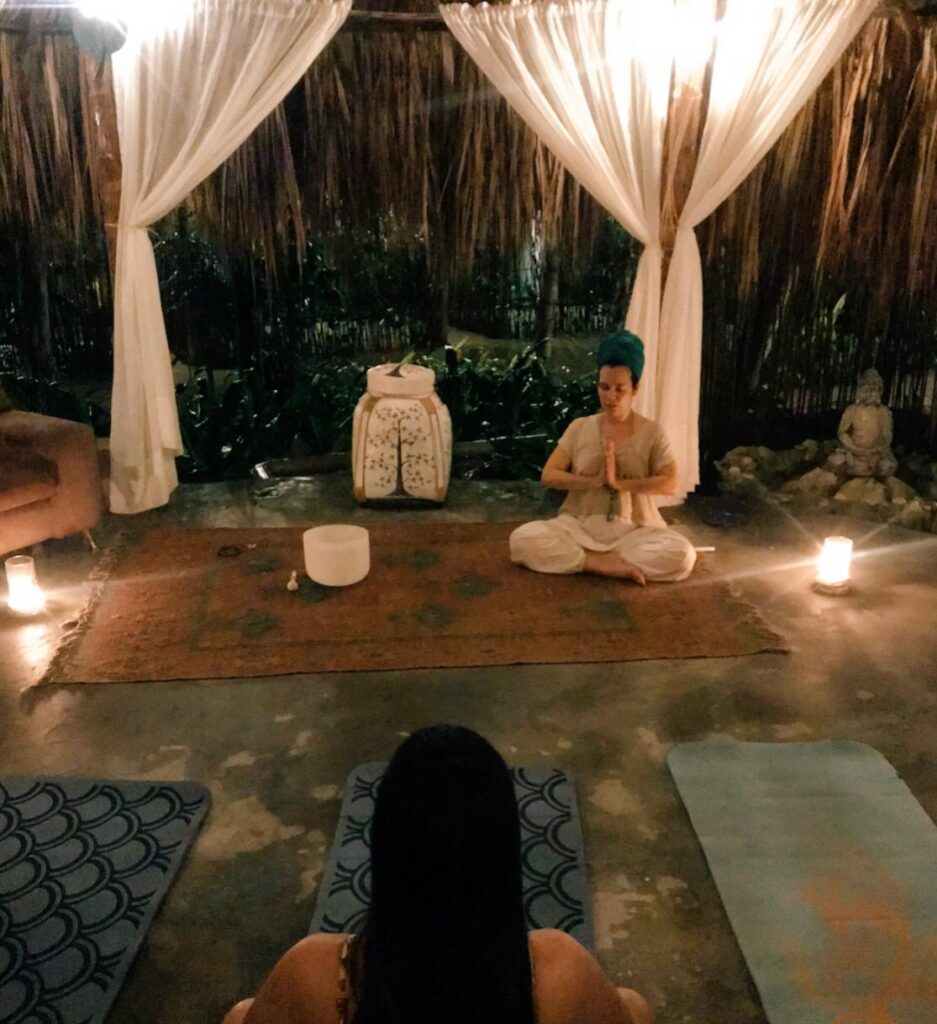 Maloka or house of medicine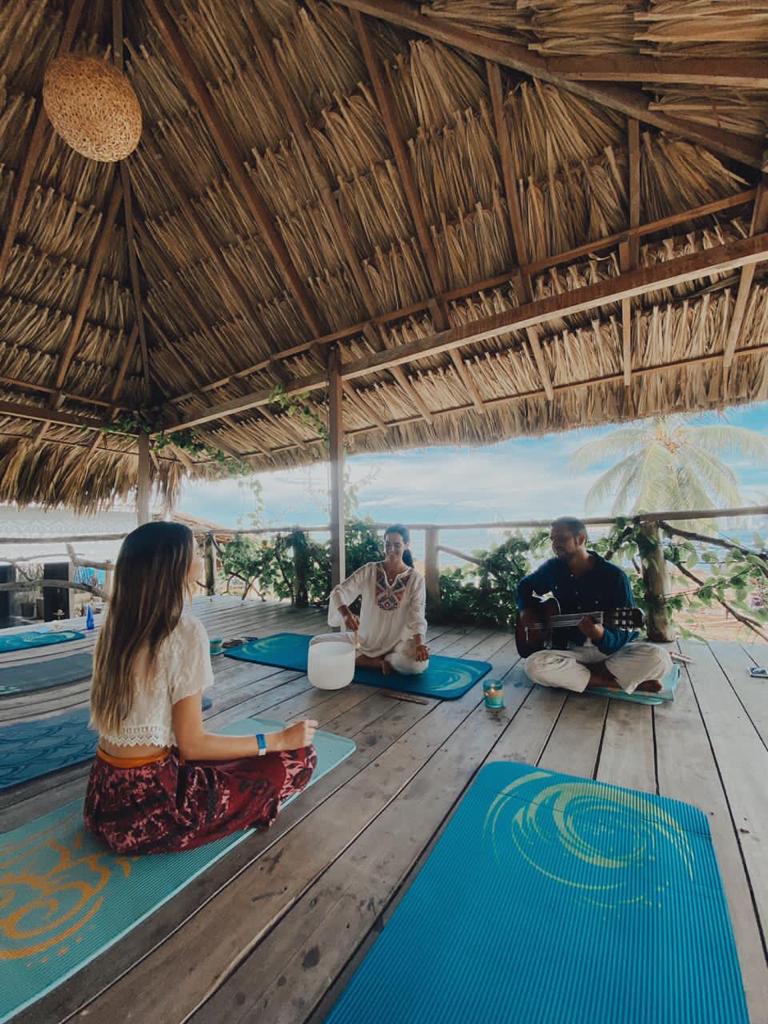 Yoga Deck in front of the sea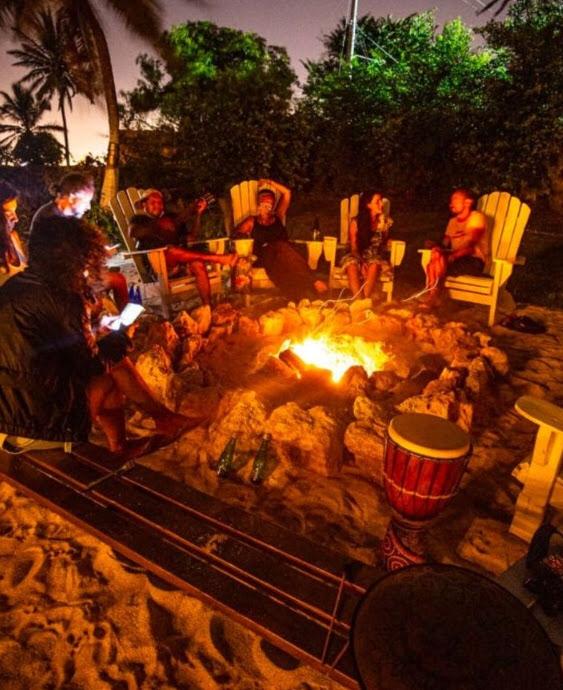 Yagé (Ayahuasca) Retreats Ancestral Medicine
Start your personal process with medicine in our Maloka, a space of understanding and connection, consecrated by grandfather Querubin Queta.
Thanks to the bi-monthly accompaniment of the Queta family, leaders of the Cofán Tribe's cabildo in Putumayo, Colombia, we are able to contribute to the vindication of the ancestral indigenous culture on the island of Tierra Bomba.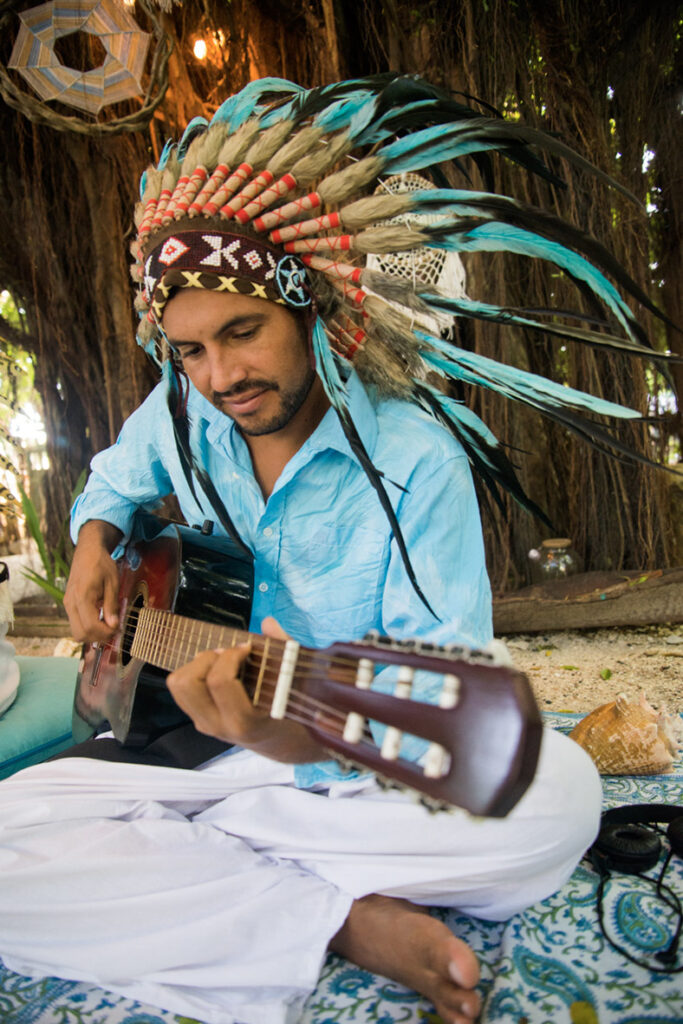 Cocoa & Mushroom Ceremony (Psilocybin)
Make the unconscious conscious in a deep state of reflection, in which you will be able to resolve any discomfort you are feeling through understanding, comprehension and love.
Through this sacred marriage of psilocybin and cacao you will experience feelings, intense emotions and deep reflections about your life history, including visions of the past, present and future.