We guarantee the best rate on our website. If you find a better rate, contact our reservation center at +57 (601) 587 9458 and we will match the price!
Holistic Center, Beach Club, Restaurant & Hotel
We are a sustainable hotel, Namasté Calma House, specialized in wellness, focused on improving the quality of life of its visitors, employees and the community. Tierrabomba, Cartagena. We are part of the green businesses in Colombia, certified by Cardique.
We have an agenda of activities with which we seek to vindicate the ancestral Colombian indigenous culture, its cosmovision and its healing power. In addition, you can enjoy our restaurants Namasté beach club, a place specialized in vegan and vegetarian food; and Bomba Beach club specialized in Colombian Caribbean food, with a more lively and party atmosphere, Spa, 2 swimming pools, a Maloka (ancestral medicine house) and two beautiful beach areas to spend the day.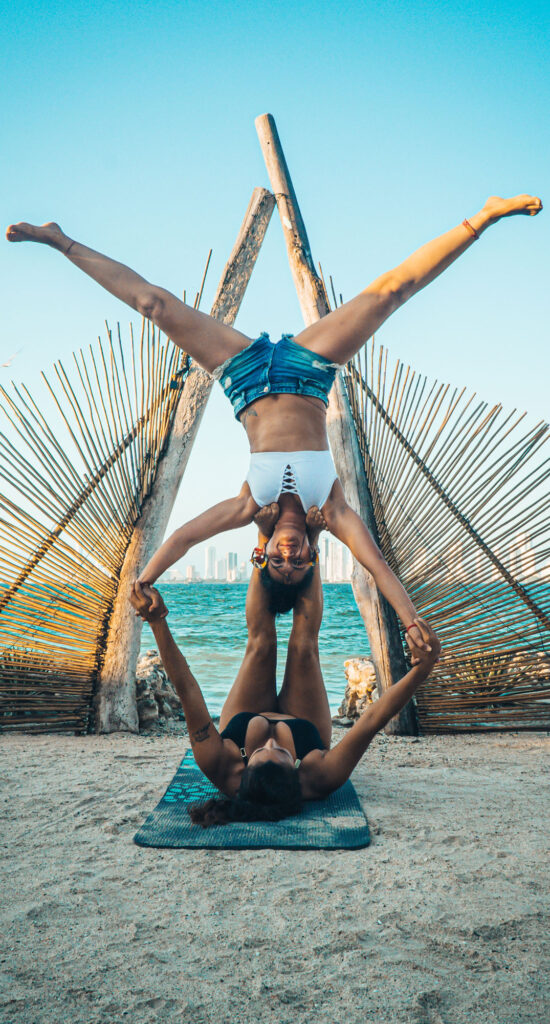 Experience a day full of wellness
The hotel, rooms and cabins
Namaste Calma House Tierra Bomba
Each of our rooms has a special design, full of unique details inspired by the magical island of Tierra Bomba and made with love. We have the perfect accommodation for families, friends or couples looking for romance.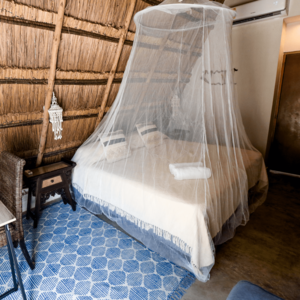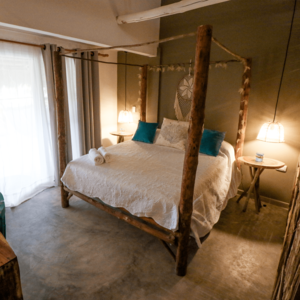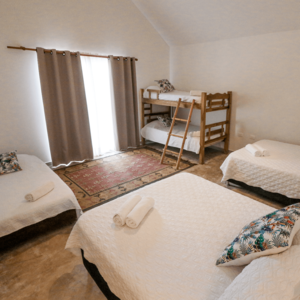 Therapies & Wellness Agenda
Experience a daily schedule of 4 guided activities.
From 8:00 a.m. to 11:00 a.m. Yoga and exercises to activate the body and brighten the spirit
From 3:00 p.m. and 6:30 p.m. guided meditation, fire ceremony and word circle.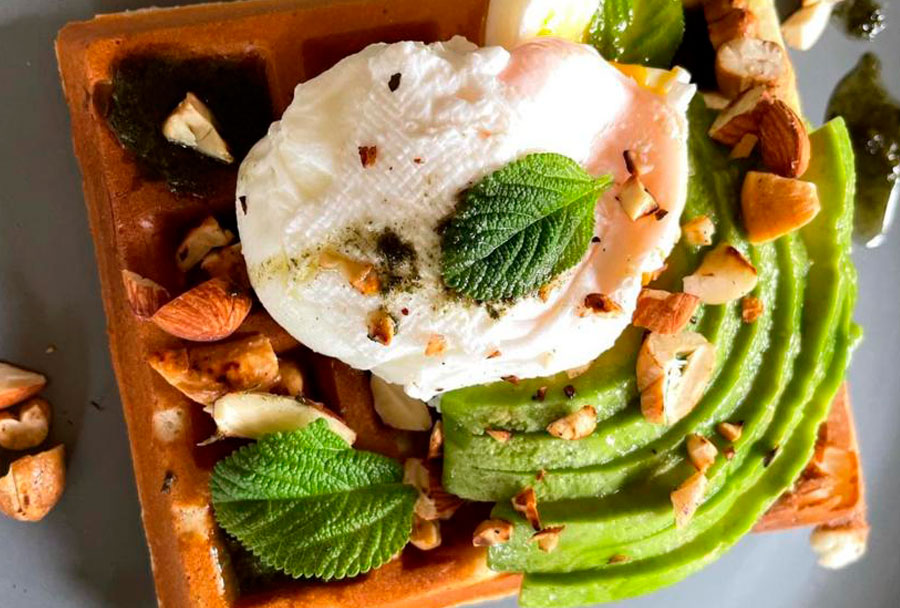 CARIBBEAN, VEGAN & VEGETARIAN FOOD
In our Bomba restaurant you can enjoy an exquisite holistic meal for the whole family.
We use natural and fresh ingredients to create conscious, refreshing and to create conscious, refreshing and nutritious food.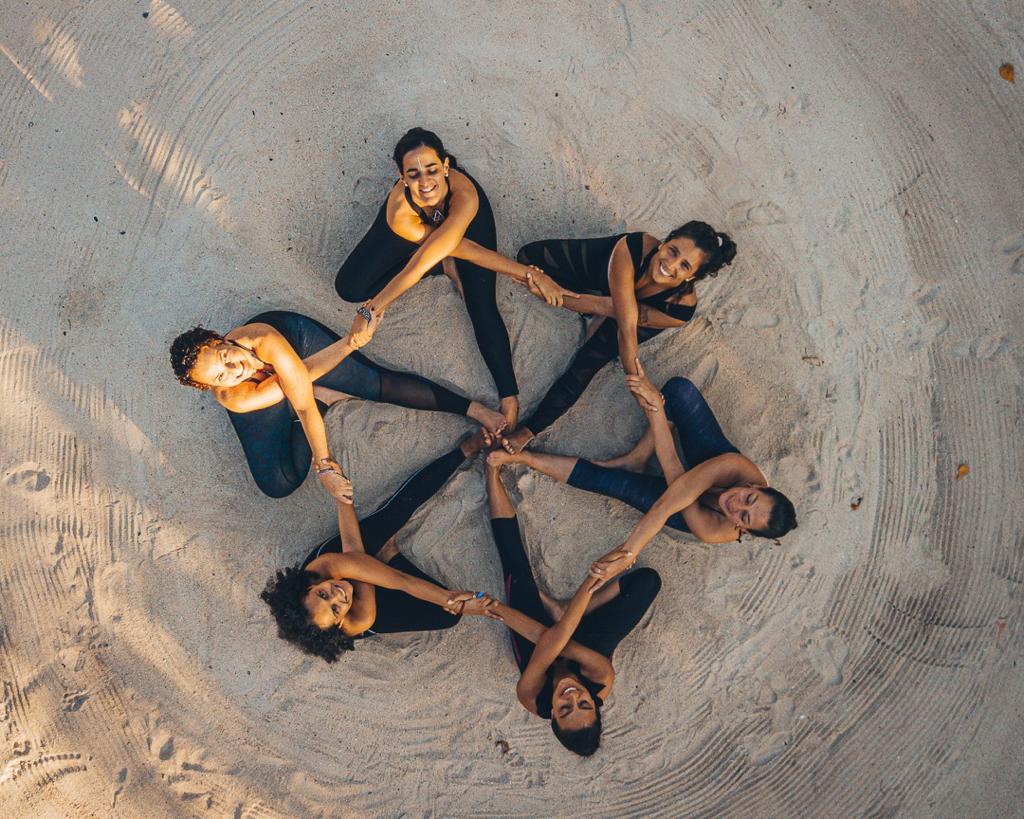 Ceremonies and retreats to co-create and heal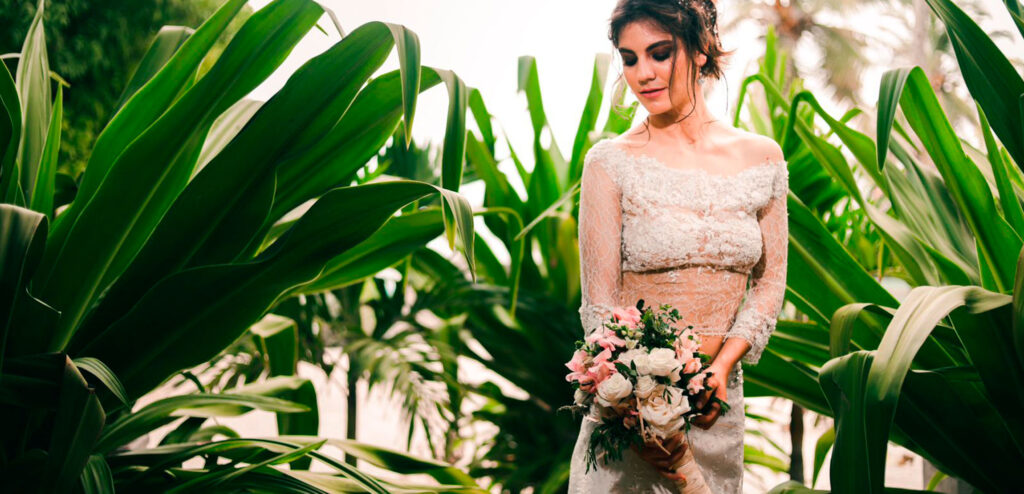 Dreams come true at weddings and pre-weddings
Guided Meditation and Yoga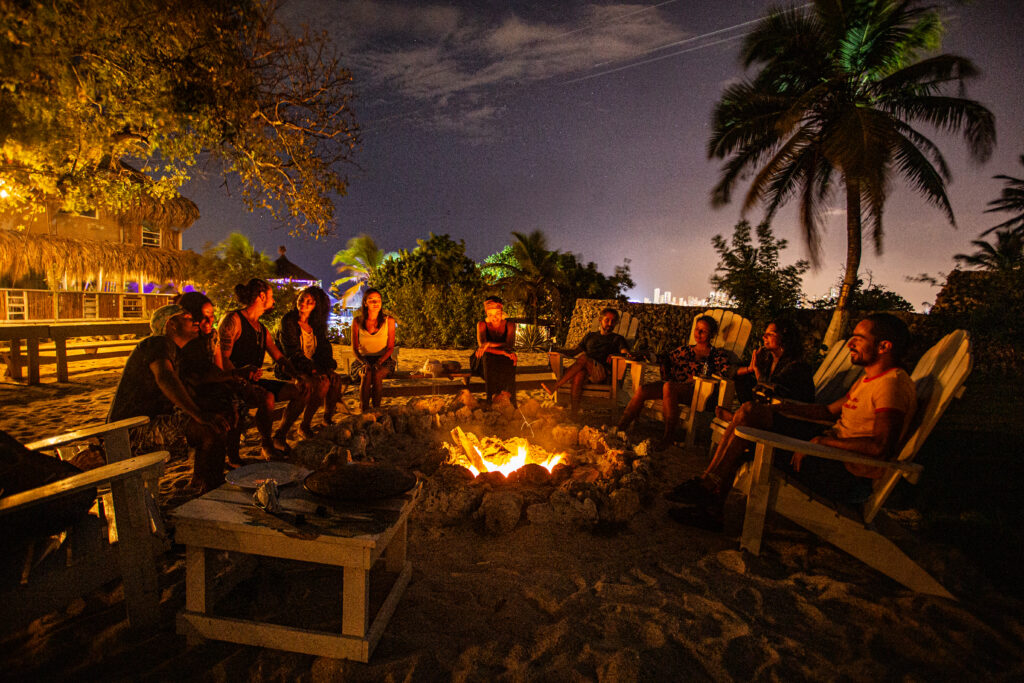 Fire Ceremonies and Ancestral Medicines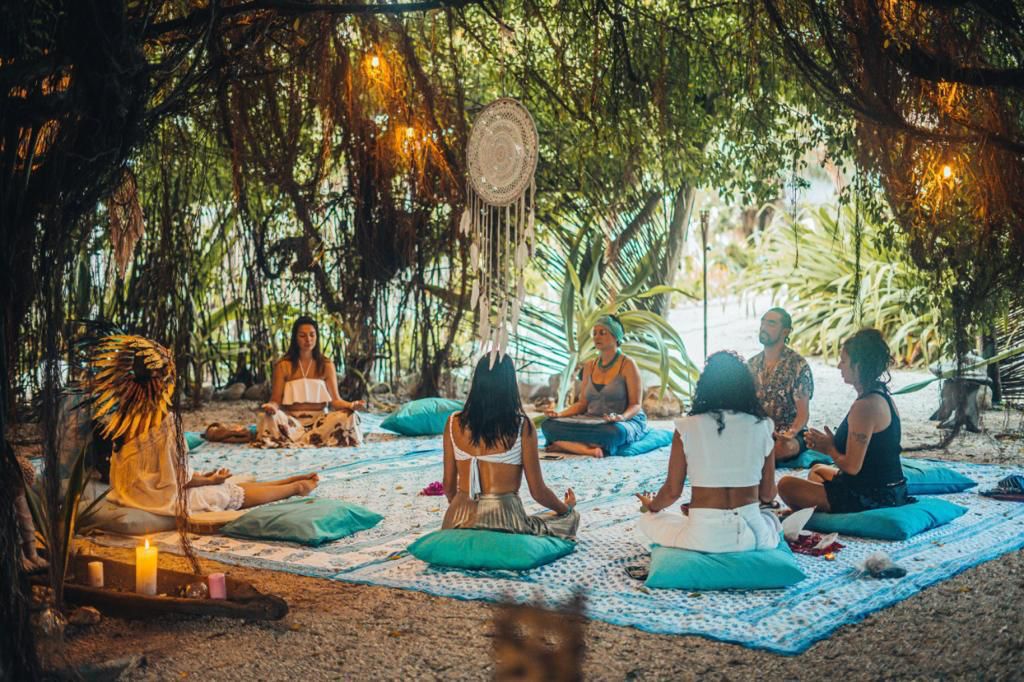 Yoga, Relaxation and Meditation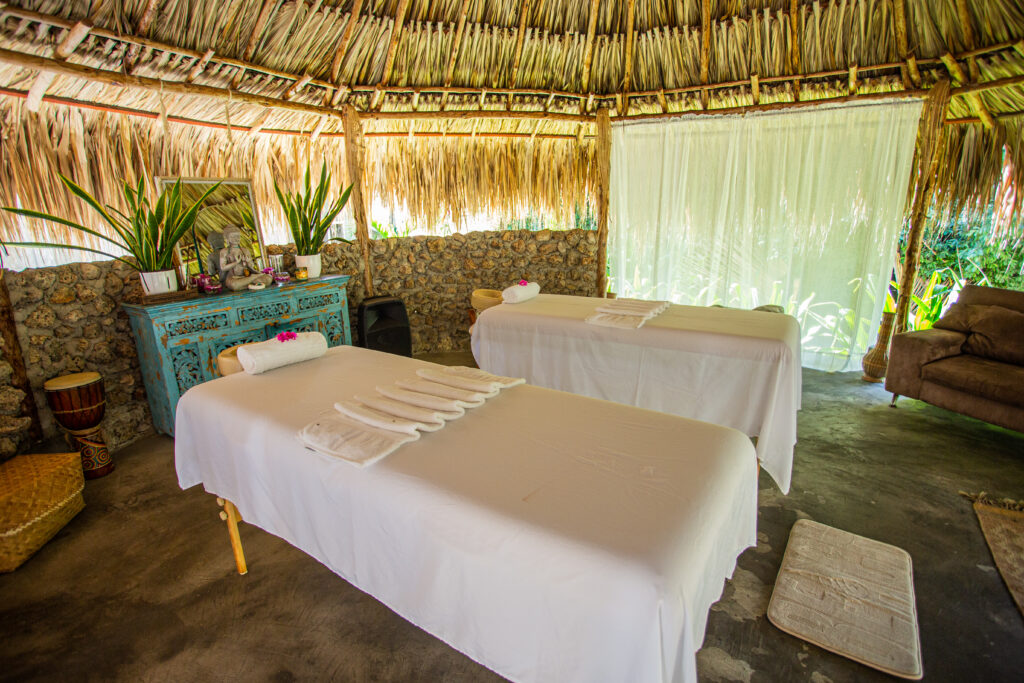 Spa and Wellness Therapies
We are located on Tierra Bomba Island, Cartagena. To get to the hotel you will have to board one of our boats that will take you from Castillo Grande beach to the island in just 10 minutes. We have transportation for your arrival and departure from 9:00 a.m. to 5:00 p.m., which must be scheduled 48 hours prior to your arrival.
Boarding point: Castillo Grande Beach
Where we are: Isla de Tierra Bomba, Cartagena