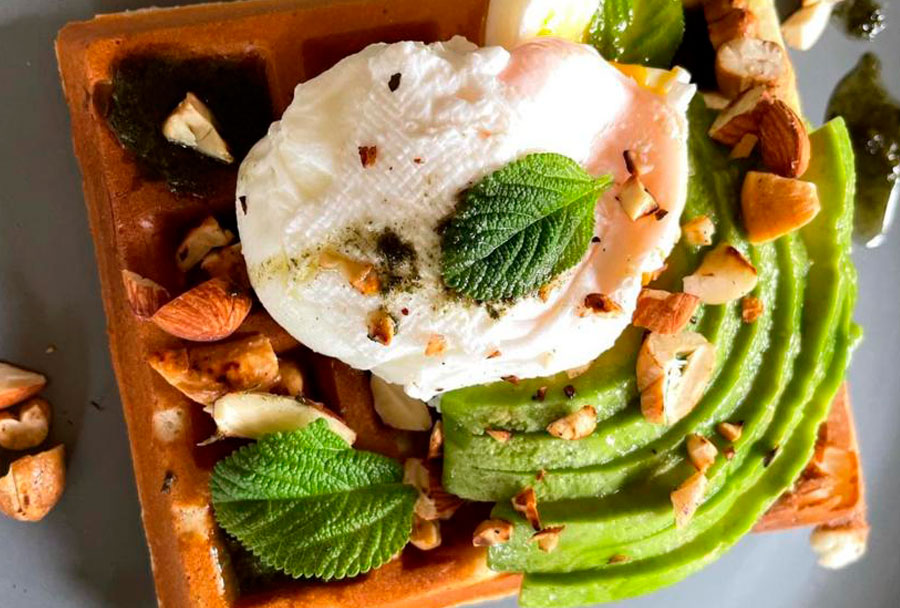 At Namasté, we believe that food is a fundamental part of who we are and for that reason, we have a menu inspired by conscious food, with natural and green ingredients.
Let your meal be part of a healing process in our restaurant.
Caribbean Food, Vegetarian & Vegan
Our restaurant is perfect to have fun with your family and friends, with a good atmosphere and a decoration inspired by the green and esoteric culture.
You will find delicious dishes that pay tribute to the renowned Caribbean gastronomy, specially prepared with fresh and natural ingredients.
We maintain ancestral recipes of typical island food, a perfect fried fish, crispy on the outside and tender on the inside. Patacones (mashed green plantains, a typical dish of the Colombian Caribbean coast), local cheese, stews, guacamole, fresh fruit and seafood in various presentations.